Crafting Websites that Captivate and Convert
With our expert team, we transform your ideas into stunning websites that effectively communicate your brand and drive conversions.
In today's digital age, a high-quality web design is crucial for any business looking to thrive online. Here are a few key reasons why a business needs top-notch web design for its website:
First Impressions
Matter
Your website is often the first point of contact with potential customers. A visually appealing and professional design immediately captures attention and builds trust, leaving a positive impression that can influence visitors to stay and explore further.
User Experience
and Navigation
A well-designed website ensures a seamless user experience. Intuitive navigation, clear call-to-action buttons, and easy-to-find information help visitors navigate through your site effortlessly, leading to higher engagement and conversion rates.
Brand Identity and
Differentiation
Your website reflects your brand. A top-notch design aligns with your aesthetics, messaging, and values, creating a memorable online presence. It differentiates you from competitors and establishes a unique identity for your target audience.
Mobile
Responsiveness
With the rising use of smartphones and tablets, responsive web design is crucial. It ensures that websites adapt to different screen sizes, providing an optimal browsing experience for users on any device. This improves user satisfaction and encourages repeat visits.
SEO and Online
Visibility
Web elements like page load speed, mobile optimization, and structured content hierarchy impact search engine optimization (SEO). A well-optimized website enhances your chances of ranking higher in search engine results, driving organic traffic and boosting your online visibility.
Overall, investing in high-quality web design pays off by attracting and retaining visitors, fostering a positive brand image, enhancing user experience, and ultimately driving business growth in the digital realm.
One website page design
What's included in one website page design?
1 call with a project manager (pre-production)
SEO optimized content up to 800-1200 Words
Homepage design
1 call with a project manager (pre-production)
SEO optimized content up to 800-1200 Words
Privacy policy & Terms of use page design
1 call with a project manager (pre-production)
SEO optimized content (template customized to your business)
Enhance Your Online Presence with Captivating Web Design Services!
Our web design services deliver visually captivating and user-friendly websites that create a positive first impression, enhance user experience, and reinforce brand identity.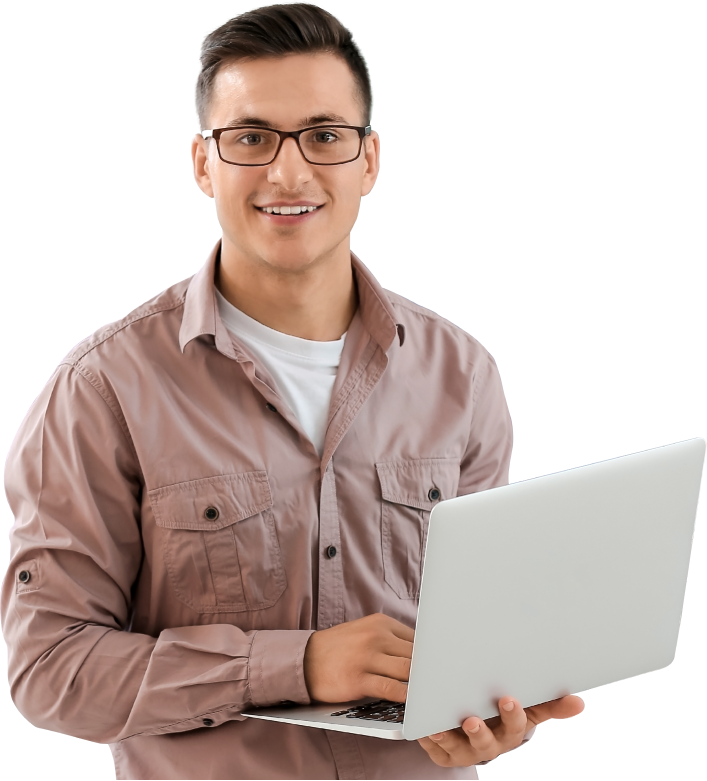 FAQ
Why is professional web design important?
Can I update my website content myself?
Can I see examples of websites you've designed?
How long does it take to design a website?
Can I have a unique design that matches my brand?
What ongoing support do web design services offer?