Unleashing the Power of Social Media Analytics & Advertisement
Optimize your social media strategy with our comprehensive analytics and advertising solutions for Facebook, Instagram, LinkedIn, Twitter, YouTube and TikTok.
Why do you need professional Social Media Analytics and Advertisement?
Better insights
Professional social media analytics can provide businesses with valuable insights into their audience, including demographics, interests, and behaviors. These insights can help inform content creation, messaging strategies, and ad targeting to better engage with their target audience.
Cost-effective advertising
Professional social media advertising can help businesses create and run targeted ad campaigns that reach their desired audience. By leveraging advanced targeting options and optimization techniques, professional teams can help businesses get the most out of their ad spend, resulting in a better ROI.
Increased brand awareness and engagement
Professional social media analytics and advertising can help businesses increase their social media following and build brand awareness. By creating targeted ad campaigns and engaging content, businesses can better connect with their audience and build a loyal following that can result in higher engagement, leads, and ultimately more revenue.
Social media platforms we can run ads on
What's included in social media advertising?
Facebook Pixel Creation & Installation
Creation of a New Adsets for Scaling
Pausing of Ads with Low-Quality Metrics
Audience Research & Interest-Based Targeting Selection
Setup of automated rules to help scale winning campaign
Interest-Based Targeting Selection
Real-Time Dashboard for Tracking Results
White-Label Monthly Reporting
New Image Ads Every Month: 2-4
Ad Spend: $1,000/mo-$1,500/mo
New Video Ad Every Month: 1
$ 100 Per Extra Image Creative + Ad Copy
$ 200 Per Extra Video Creative + Ad Copy
Audience Testing & Optimization
Info
For businesses to enhance their online presence and successfully reach their target audience, proper social media analytics and ad management are essential. Using social media analytics, companies may learn important information about their audience, such as demographics, interests, and behavior. This information can help them develop content and marketing strategies. In turn, this can raise engagement, develop a devoted following, and ultimately increase conversions.
In a similar vein, social media advertising can assist companies in expanding their target markets and increasing traffic to their websites or landing pages. Advertising initiatives, however, can soon lose their effectiveness without competent management, resulting in wasted advertising dollars and a subpar Return. Businesses may make sure that their campaigns are maximized by collaborating with a qualified team that has experience in social media advertising and analytics.
Supercharge Your Brand!
Get ahead of the competition with data-driven social media insights and targeted advertising campaigns that will elevate your brand on all major platforms: Facebook, Instagram, LinkedIn, Twitter, YouTube and TikTok.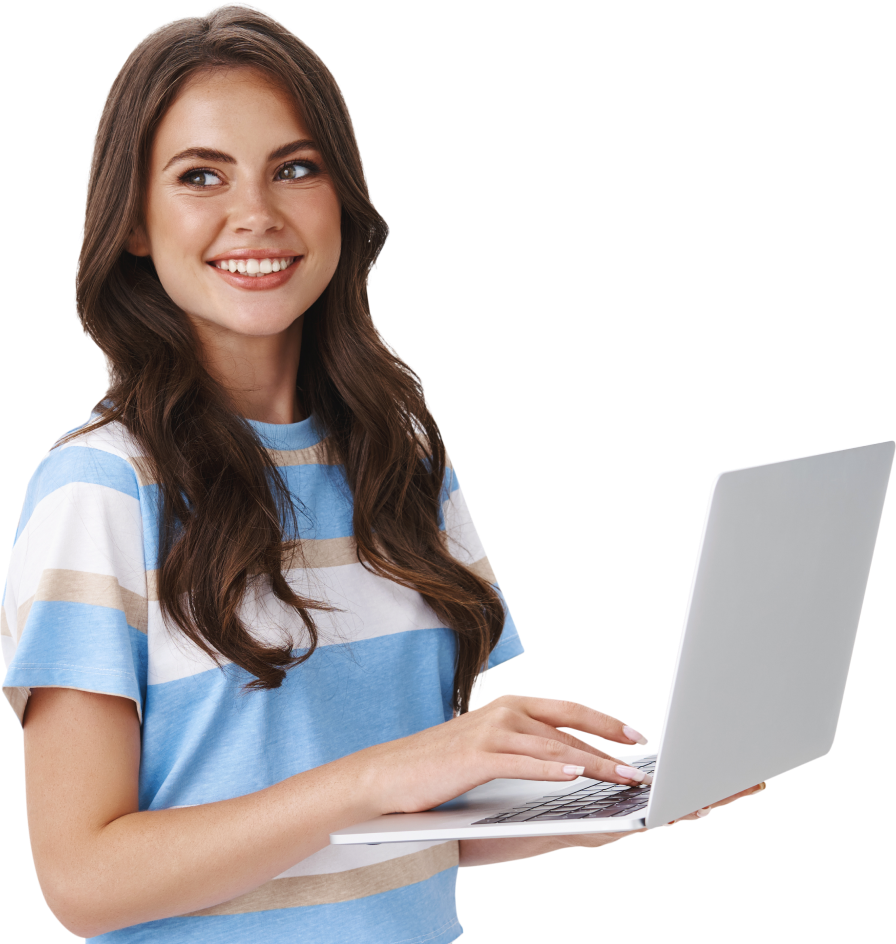 FAQ
What exactly are DevOps Services?
What are DevOps goals?
What are the main challenges of DevOps implementation?
What are the key business benefits of DevOps?
How DevOps increases security?