Data-Driven Marketing Made Easy
From setting up and managing your Google Ads campaigns to providing detailed reporting and analysis, our Google Analytics & Advertising services help you achieve your business goals with confidence and precision.
Proper Google Analytics and Ads management is critical for businesses that want to stay competitive in today's digital landscape. Here are some reasons why businesses need it:
Better Insights
Google Analytics allows businesses to track and analyze website traffic, user behavior, and other key metrics to gain valuable insights into their target audience. By understanding their customers better, businesses can create more effective marketing campaigns, improve their website content and user experience, and ultimately drive more conversions and revenue.
Improved ROI
Google Ads can be a powerful tool for driving traffic and generating leads, but it requires careful management and optimization to achieve the desired results. With proper Google Ads management, businesses can improve their ad targeting, increase click-through rates, and maximize their ROI by getting the most out of their advertising spend.
Competitive Advantage
Professional social media analytics and advertising can help businesses increase their social media following and build brand awareness. By creating targeted ad campaigns and engaging content, businesses can better connect with their audience and build a loyal following that can result in higher engagement, leads, and ultimately more revenue.
Overall, investing in proper Google Analytics and Ads management can be a game-changer for businesses that want to succeed online. By leveraging the power of data and insights, businesses can make informed decisions, optimize their marketing campaigns, and achieve their business objectives with confidence and precision.
Search platforms 
we can run ads on:
What's included in Professional Google Ads Campaign Account Management?
Creation of Unique Ads Per Adgroup: 3-5
Negative Keywords Management
Scaling profitable keywords
Creation of Ad Extensions
Ads Management & Optimization
Real-Time Dashboard for Metrics
Ad Spend: $1,000/mo-$1,500/mo
Add $150/mo for every additional keyword
The Google Ads playbook we can do for you:
Effective Google Analytics and Ads management services require a deep understanding of the platforms and their capabilities, as well as a data-driven approach to strategy and execution.
With the right expertise and resources, businesses can leverage the power of Google Analytics and Ads to drive growth, increase revenue, and stay ahead of the competition.
Search ads
Branded Google search
Non-branded Google search (generic)
Non-branded search (niche)
Competitor search campaign
Google shopping ads (branded)
Google shopping ads (non-branded)
Google Performance Max ads
Dynamic search ads
Other types of Google ads
Remarketing ads
Similar audience campaigns
Google app campaigns
Google local service ads
Display ads
Topics/interest ads
Contextual ads
Managed placement ads
Video ads
In-feed video campaigns
In-stream ads
Bumper ads
Masthead ads
Boost Your Online Visibility with Search Engine Advertising
Get More Clicks, Conversions, and Customers with Our Expert Service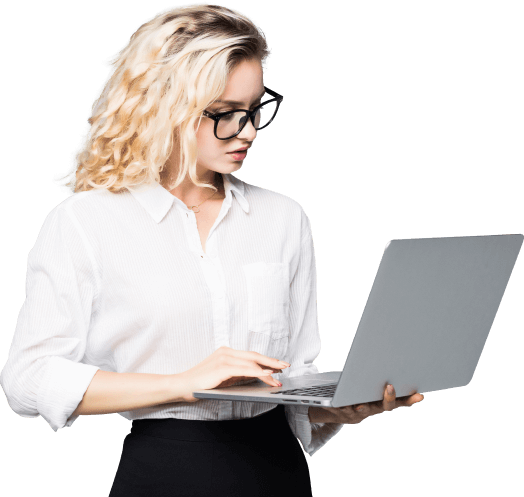 FAQ
What is Google Analytics, and how does it work?
How can I use Google Analytics to improve my website's performance?
Do I need to hire a professional to manage my Google Analytics and Ads?
What are Google Ads, and how can they benefit my business?
How do I know if my Google Ads campaigns are effective?