Designs That Speak Louder: Crafting Visual Delights That Captivate
From logos to marketing materials, our skilled graphic designers create visually stunning assets that stand out from the crowd.
Info
Great branding and graphic design play a crucial role in shaping a business's perception and overall success. A strong design and professionally crafted brand identity create a lasting impression, differentiate a business from its competitors, and establish credibility and trust with customers. It communicates the values, personality, and professionalism of a brand, making it memorable and recognizable.

A well-designed brand identity attracts and engages the target audience, enhances brand loyalty, and drives sales. In today's competitive market, where visual aesthetics and first impressions matter, having a good design and professionally crafted brand identity is essential for businesses to stand out, make a positive impact, and thrive in their respective industries.
Logo Design
What's included in logo design?
Logo Design: 3 variants to choose from
Raw Photoshop & .ai file provided
Brand Guidelines
What's included in brand guidelines?
Branding materials usage rules
Business cards design
What's included in business cards design?
Raw .psd & .ai file provided
Plus $200 for Double-Sided
Unleash the magic of graphic design
Transform your brand's image with our captivating graphic designs that leave a lasting impression. Create your own stunning image with BFG iTech team's help! Get a quote right now!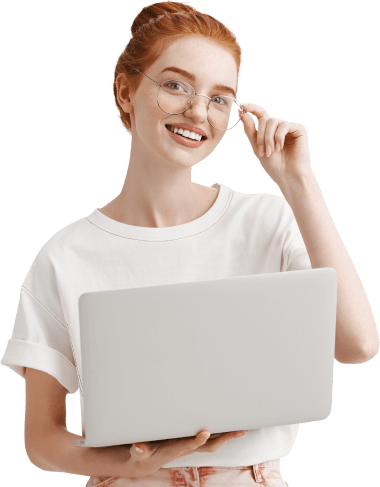 FAQ
What's the logo design process?

Why do you need brand guidelines?

Do we offer other graphic design services apart from logo design, brand guidelines, and business card design?
Can I provide my own design concepts or ideas for the project?
Can you assist with branding beyond the design phase?
Are the design files I receive exclusive to my business?