Recruitment Redefined: Hire the Best Talent
Maximizing your hiring success with dedicated recruitment services and empowering recruiters through cutting-edge training programs.
What's included in Dedicated Recruiting
Handle Daily Repetitive Tasks
40 hours of work per week
Warm & Cold Calling, Call Tracking
Live Chat Management (Landing Page)
Review, Monitoring, and Response (CRM management, texts, emails)
Leads Management (Follow-ups - at least 7 times + texts, emails, voicemail drops)
What's included in Recruiting & Training a Dedicated Recruiter for you?
Hunting
Interviewing
Onboarding
Script Preparing
Daily Algorithm Creation
Training
Support
(first month)
* 1 free replacement
Info
Discover the power of a professional recruiter to transform your business's hiring game. Say goodbye to endless hours sifting through applications and mediocre hires. Unleash the expertise of our dedicated recruitment service, and let us connect you with the people that propel your company forward.
Schedule a personal call today and revolutionize your hiring strategy with a professional recruitment service!
Unleash the Power of Exceptional Talent Acquisition
Empowering businesses with top-tier recruitment services and equipping recruiters with the skills to excel through specialized training.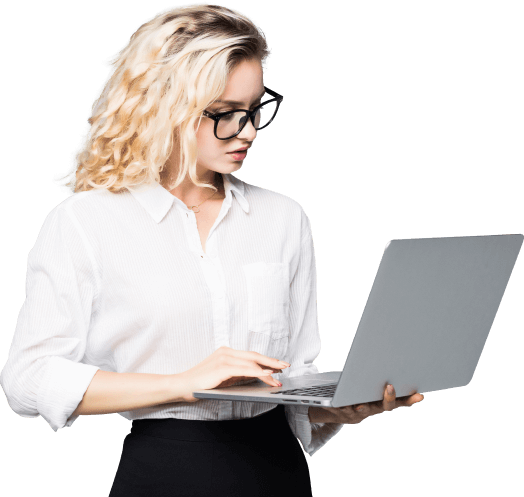 FAQ
What are the benefits of dedicated recruiting?
Can dedicated recruiting services be customized to my business's specific needs?
What industries do our dedicated recruiters specialize in?
How can dedicated recruiting services enhance my company's growth?
How do dedicated recruiters ensure confidentiality and data security?
Are dedicated recruiting services cost-effective for businesses?