Get Solution Now Pay It Out Later
Choose among the best finance options that are the most compatible with your business demands at this stage.
Quick Pay In Full Option. Payments without incurring any additional commissions.
Low APRs. Select from a range of financial options with competitively APRs of 12%-20%.
Pay in 4 or 8 interest-free installments. Split your amount to a few smaller payments.
*BFG iTech is a private company that solely offers financing options to its clients based on prior agreements for relevant services.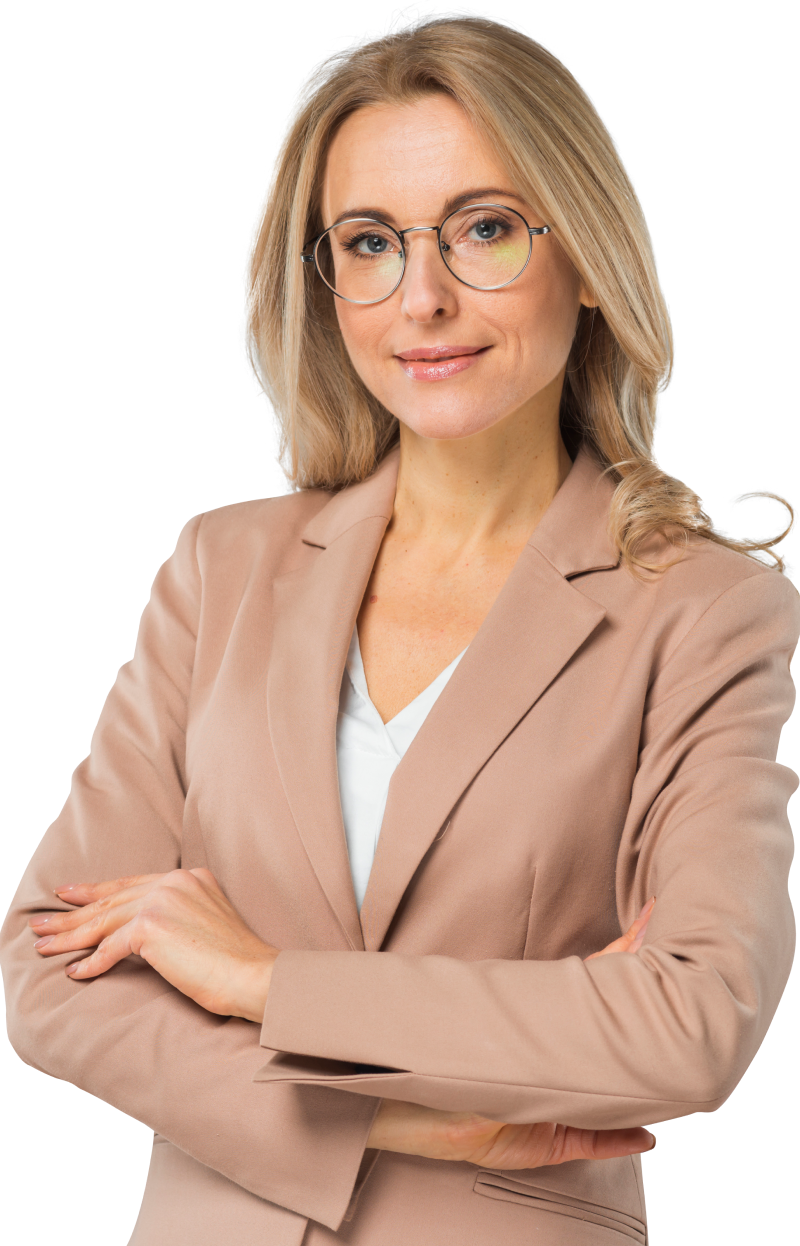 This is a Digital Marketing Strategy process presented as simple as possible
01
Fill out the form
closing services
Make your choise among a services and solutions we provide, based on our proposal and negotiated terms*.
02
Check calculated
price
Based on your services selection, you'll get a total amount that will count for finance, after you select additional terms.
03
Select your
finance option
One Time Full Payment

Weekly/Monthly offers with 12%-20% APRs.
Pay later with Pay in 4 with 0%
04
Pick up
a relevant term
You opted for either weekly or monthly payments and received the amount of recurring fees.
05
Make a payment
and get a service
After you've got a final amount, it's time to make your first installment based on your selected offers.
Take advantage above your competitors by having a powerful digital solution for your business getting service before your pay it out.
Dealing with the most eager business owners, we care about high-rated services, options we work with, and the solutions we provide.
No impact on your credit score
Split your bill with 0% financing offers
Easy setup of automatic payments
Lower Interest for finance 12%-20%