Unlocking Productivity with Our Labor Hour Services
Access skilled professionals on-demand, saving you time and resources with our convenient and flexible labor hour service.
Info
Our labor hour service provides businesses with on-demand access to skilled professionals, saving time and resources by outsourcing specific tasks or projects. With flexible scalability, businesses can adapt to changing needs, meet tight deadlines, and seize new opportunities.
Gain speed, efficiency, and cost-effectiveness while accessing specialized expertise, optimizing resource allocation, and achieving faster project turnaround times.
What's included in Dedicated Recruiting
Handle Monthly Repetitive Tasks
Max Allocated Hours: 20, 30, 40
Small Jobs (consulting, design, marketing, coding, etc)
Massive Jobs (consulting, design, marketing, coding, etc)
Website Tweaks & Enhancements
Choose the right package for you
You'll Save with our maintenance packages
Our Packages Hourly Rates
Unlock Your Business Potential with Expert Labor Hour Services!
Our skilled marketers, programmers and designers offer labor hour services, ensuring efficient and precise marketing campaigns, web development & design tailored to your specific requirements. Call us now to learn more!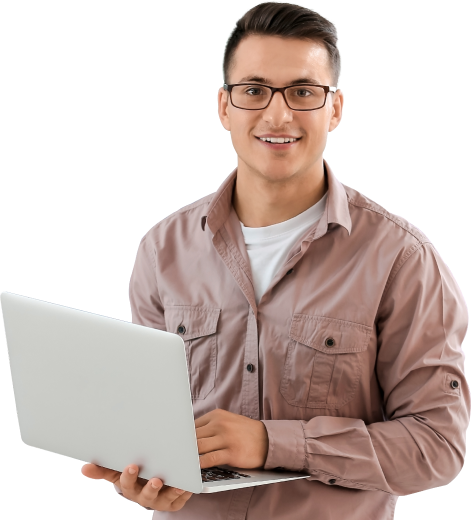 FAQ
How can your labor hour service benefit my business?
What industries can benefit from your labor hour selling service?
Can I scale up or down the number of labor hours as per my project requirements?
Do you provide any guarantees on the quality of work delivered through your service?
Can I utilize your labor hour service for short-term or one-time projects?
How does your service contribute to improving overall productivity and competitiveness for my business?