Dominate the Digital Landscape
Unlock 200 Sites with Our Guaranteed Placement Service. Gain widespread visibility and increase your brand's credibility with our guaranteed placement on 200 reputable online sites.
Info
Our Guaranteed Placement on 200 Sites service is a game-changer for brands seeking to establish a strong online presence. With this exclusive offering, we ensure that your brand receives widespread visibility and exposure by securing guaranteed placement on 200 carefully selected, high-traffic websites.
By leveraging our extensive network of influential online platforms, we catapult your brand into the spotlight, allowing you to reach a vast audience and make a lasting impact. Say goodbye to uncertainty and hello to a powerful online presence with our Guaranteed Placement on 200 Sites service.
What's included in Guaranteed placement
on 200 sites?
300-500 Word Article Included. Our experienced team of writers craft the perfect news story to promote your brand.
Guaranteed placement on our network of over 200 influential news sites that receive 100 million visitors every month. Get featured on Google News, NBC, USA Today, Fox, Slideshare and hundreds of more sites.
Full report with live links.
Boost Your Visibility: Reach New Heights with Our Premium Web Placement Service!
Maximize your reach and exposure with our premium service that ensures placement on 200 leading websites such as Google News, NBC, USA Today, Fox, Slideshare and many more!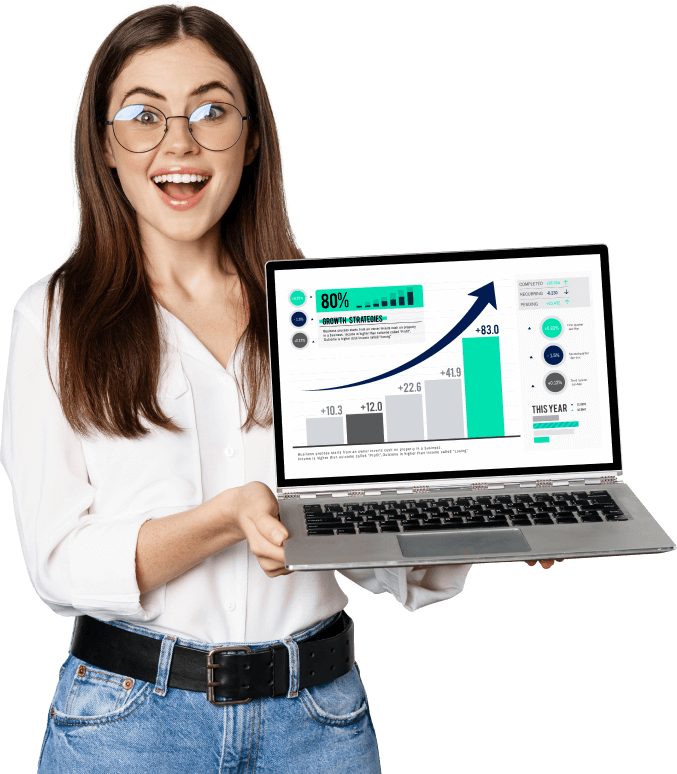 FAQ
How does the placement on 200 websites help my business?
What is the average monthly visitor count for the news sites included in the service?
What is the expected delivery time for the service?
How does the service ensure that my brand receives maximum visibility and exposure?
Can you provide more details about the full report that will be provided?
How much does the Guaranteed Placement on 200 Sites service cost and what are the pricing options?